Aircraft Charter
Twin-Piston, Turbo-Prop, Light Jets, Executive Mid-Size Jets and Heavy Jet Charter
Whether you're taking a flight from Miami to the beautiful Florida Keys on your honeymoon, a family vacation to The Bahamas to swim with the pigs in Exuma, or need a private jet around the world to attend a world class business conference – Fly Live Charter will have you arrive at your scheduled arrival time safely. Our exceptional on-time rate will have you to your destination efficiently, and can have you airborne within two hours of reserving an on-demand flight.
​Our aircraft which range from the reliable multi-engine piston Piper Navajo to the popular heavy jet Gulfstream G-650 can take you where you want to go, when you want to go.
​Special catering packages available upon request – just ask our sales team for more details!
Fly Live Charter is an FAA Certified Air Carrier – Certificate # FLCA650Q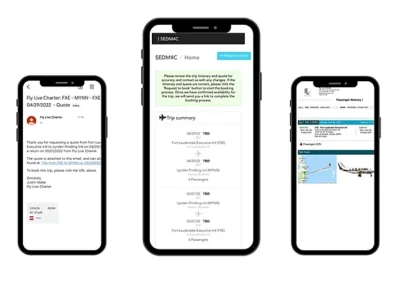 Live Mobile Booking System
We have integrated technology to make booking your trips easier than ever. After you receive an email with the quote, you can simply click on a link and book the private aircraft charter flight to The Bahamas straight from your phone.
Live Flight Tracking
Before your flight, your pilot will brief you on the aircraft – if you would like to track the distance and time it will take to arrive at your destination, we have technology that has been put in place to do so. Please use the ForeFlight Passenger App available in the App Store.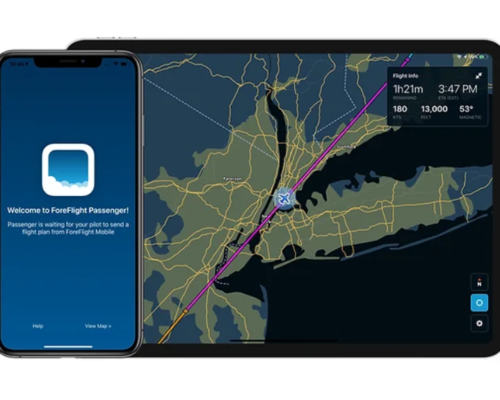 Aircraft Management
Have an Aircraft and are interested in management?
Aircraft management is an agreement between the charter operator and the owner of the aircraft to help reduce costs of aircraft ownership, and increase the benefits of flying. Reach out to our team to learn more.