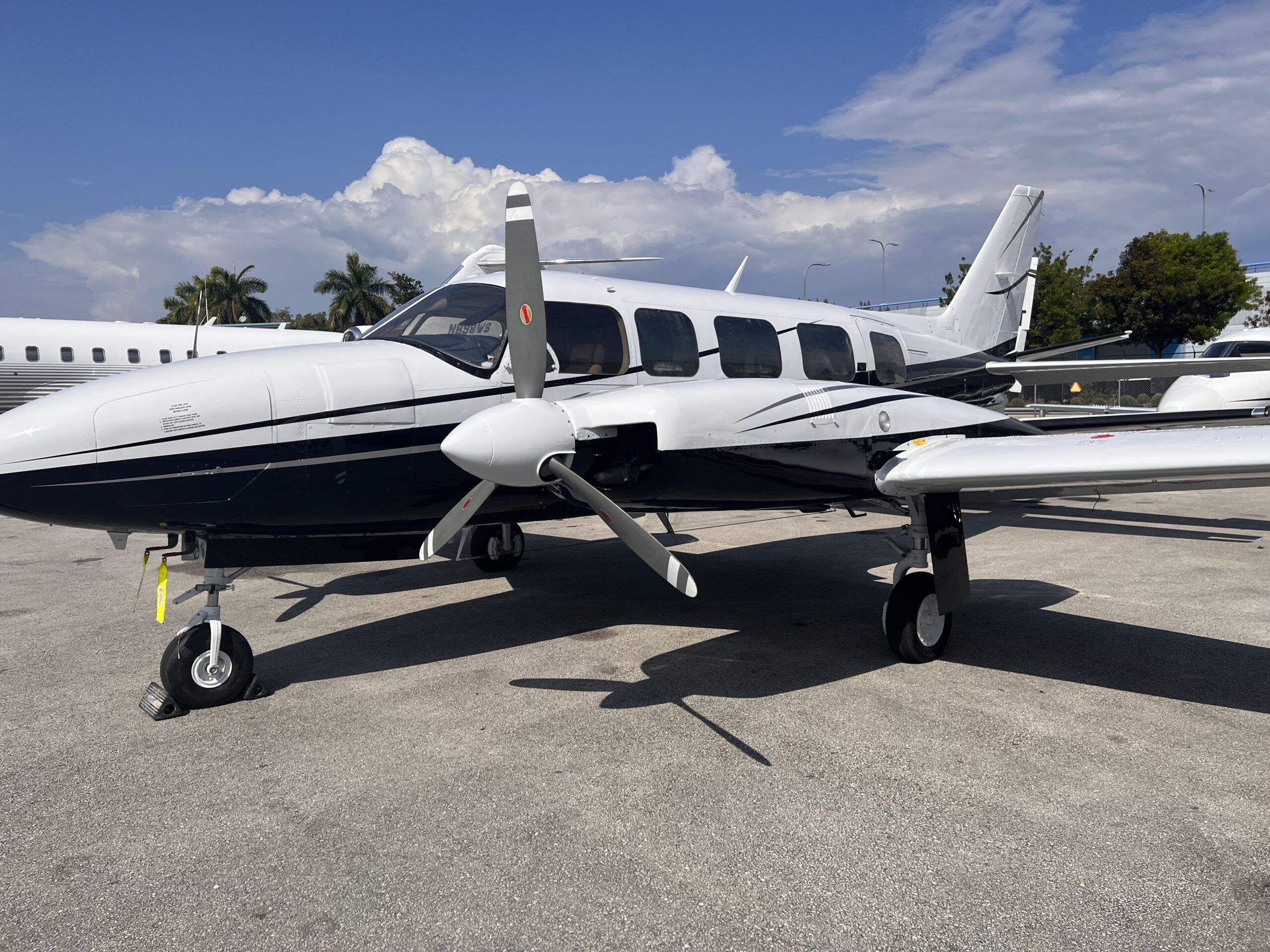 Flying To the Bahamas
Fly Live Charter offers a premium and seamless travel experience by flying multi-engine aircraft to the Bahamas. Utilizing multi-engine planes, passengers can enjoy a faster and smoother flight, which is perfect for those looking to maximize their time in the Bahamas.
By choosing Fly Live Charter, passengers can rest assured that they will receive exceptional service, comfort, and safety while flying to the beautiful islands of the Bahamas.