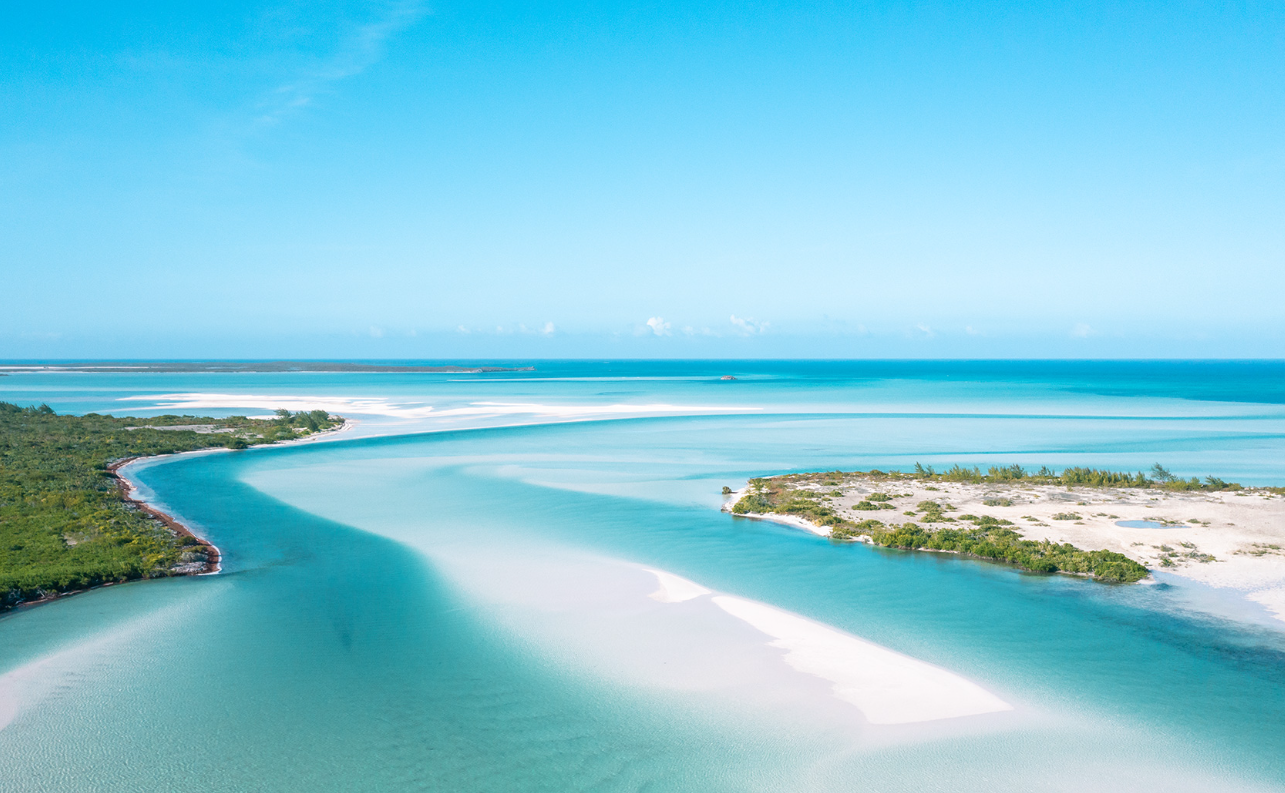 Acklins
The Acklins, one of the Bahamas' farther-flung islands, offers miles of unspoiled beaches and countless unexplored reefs teeming with marine life perfect for swimming, fishing, snorkeling, and many other activities.
If your dream vacation involves communing with nature on a secluded island, then you are in for a treat.  This small remote island packs a big punch in delivering a heavenly slice of paradise.The Acklins population of 500 means that you will be able to experience miles of beaches without the typical crush of nearby tourists. For those fly-fisherman, go for a flyfishinng "Grand Slam" and see if you can land a Bonefish, Tarpon and Permit in a single day!  If you are a shelling enthusiast, then you're in for a treat!
​We Offer Private Flights to Acklins Airport!
Spring Point and Delectable Bay Airport are further names for Acklins Island Airport.
The Bahamas' Acklins Island Airport's ICAO airport code is MYAP, and its IATA airport code is AXP.
Acklins Island Airport lacks a control tower and is a public airport.
The asphalt 13/31 runway at Acklins Island Airport is 5,010 feet long.
Because Acklins Airport lacks Bahamas customs, clearing must take place at another port of entry.