At Fly Live Charter, our mission is to provide a premier travel experience that is both luxurious and convenient. We believe that air travel should be stress-free, flexible, and tailored to our clients' specific needs. Our private jet service is designed to offer our clients the highest level of comfort, safety, and personalization.
We strive to exceed our clients' expectations by delivering exceptional service and attention to detail. Our highly trained staff is dedicated to ensuring that every flight is seamless and enjoyable. We believe that air travel should be more than just a means of transportation, but a memorable experience in and of itself.
We believe that trust, respect, and transparency are essential to building long-term relationships with our clients, and we hold ourselves to the highest standards of integrity and professionalism.
Our mission is to make private air travel accessible to everyone who values convenience, flexibility, and exclusivity. We are passionate about delivering an unparalleled travel experience that leaves a lasting impression.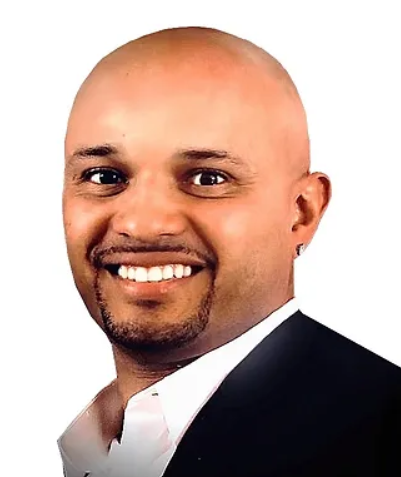 Meet Our President
Jonathan P. Stern
President / Chief Pilot
With over 10 years of running successful companies, Jonathan is instrumental in leading Fly Live Charter's business development and operations. As both the President of our company, and the Chief Pilot, Jonathan creates a safety first environment while steadily increasing the standard of professionalism. Jonathan is dedicated to both his clients, and improving himself. As a carrier of an aeronautical college degree, and commercial pilots license, Jonathan makes for a perfect leader, and the perfect president of Fly Live Charter.